Great coffee that is our source of energy. However you like your coffee, Everyday baristas know how to brew; from iced vanilla frappes to double shot espresso. 
"Delivered in no time, Everyday coffee arrives hot (or ice cold), brewed for you"
Responsibilities:
Concept ideation, Animation, Re-formatting videos, Editing, Localization for Arabic market and middle eastern markets.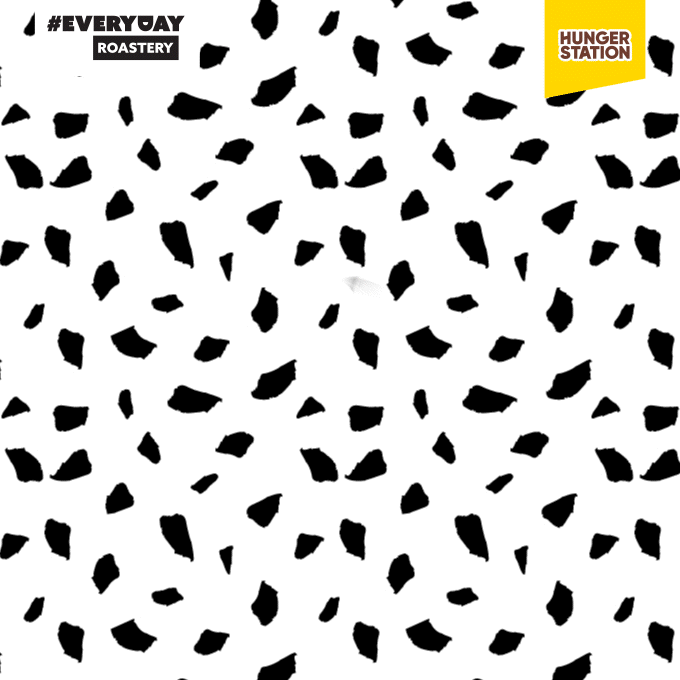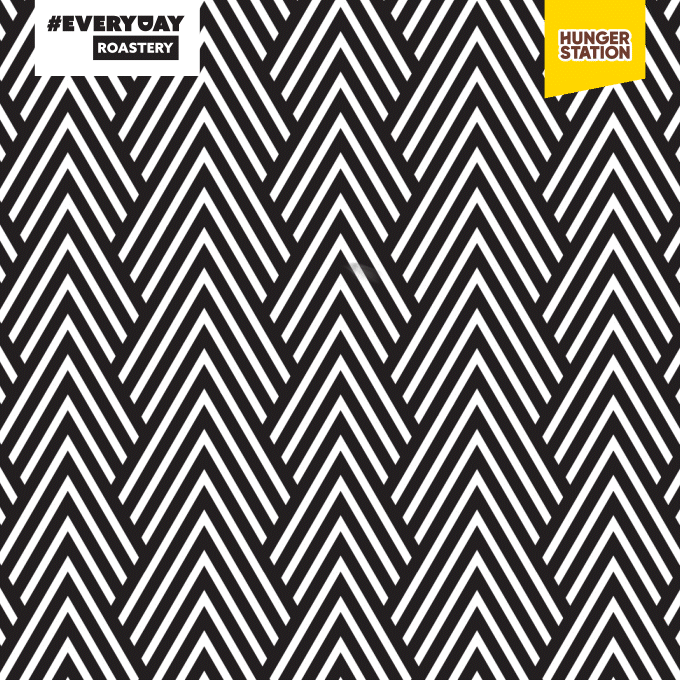 Everyday Roastery Moods GIFS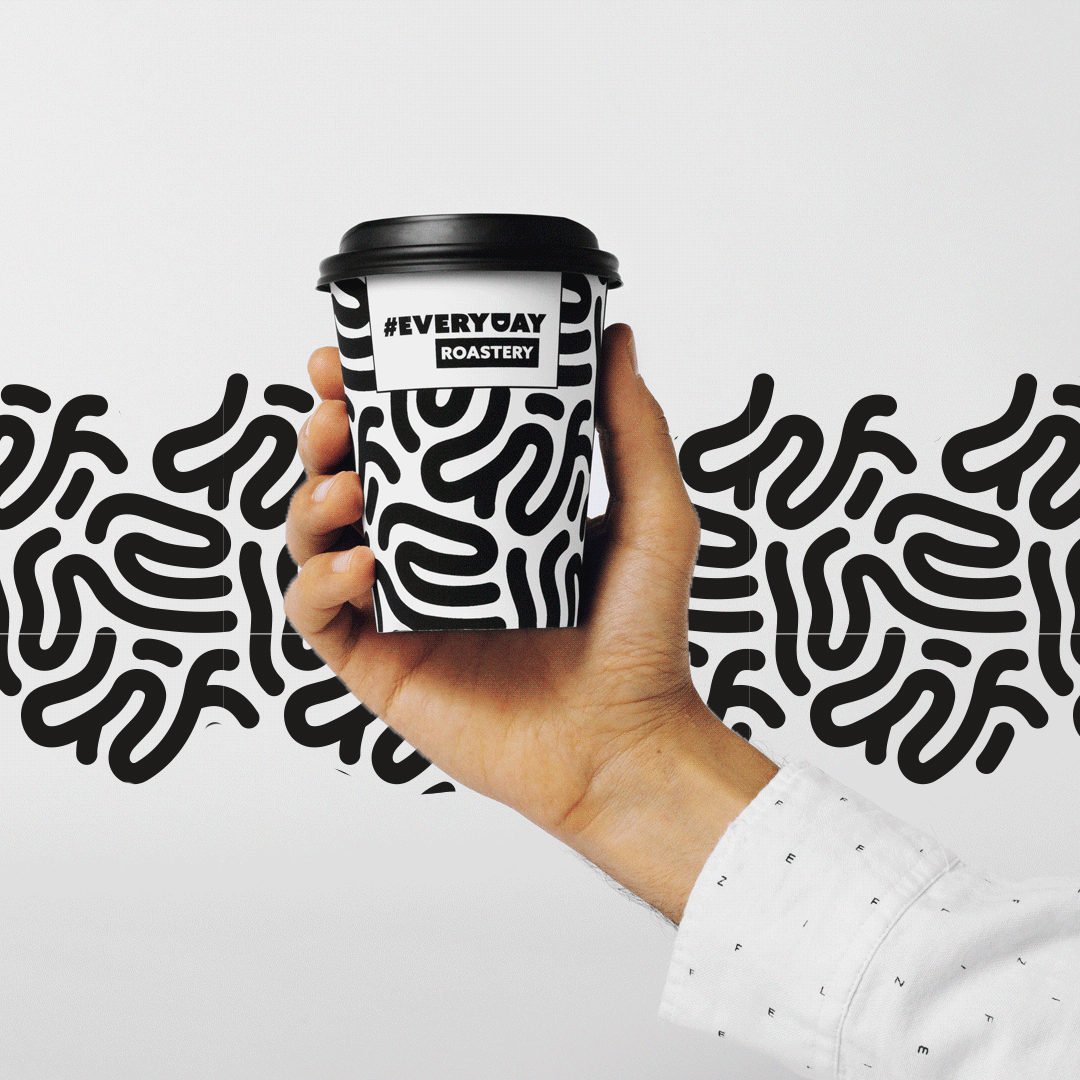 Client:
Everyday Roastery, Delivery Hero SE